Staging
I will work with you to highlight what is special and unique about your property and tell the story that will help buyers make an emotional connection - and as a result want to make it their own. My goal is to make my clients' homes stand out, so they sell for the highest price in the shortest amount of time.
When you sell with me, I'll make sure your home is staged perfectly. From making simple changes like re-arranging and editing existing furniture and decor, to full staging of a vacant home, I've got you covered!
Staging and photography highlights
Featured Articles
Stay updated with latest real estate advice.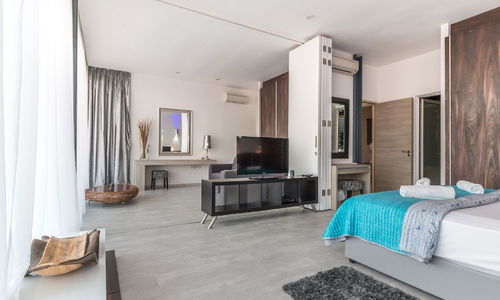 When getting ready to sell your home, it can be hard to know what renovations will get your …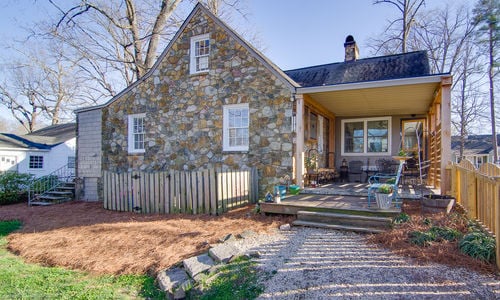 Uh oh! Here it comes: that dreaded feeling of buyer's remorse—that coulda, shoulda, woulda moment when you realize if you woulda done your …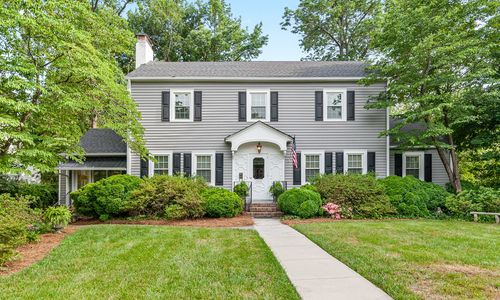 1111 FOREST HILL DRIVE Take a minute and follow me on a walk through of this new listing so you …
Let's Work Together
I would love to get to know more about you and your needs! Feel free to use any of the options here to get in contact with me!